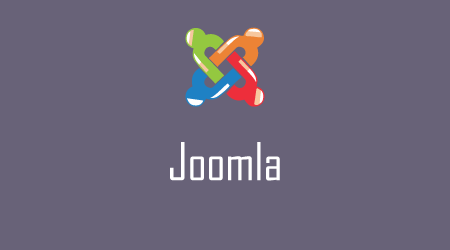 03 Jul

Joomla Tutorial

Joomla is a multilingual Content Management System widely used to develop dynamic websites. It is the 2nd most used content management system (CMS), after WordPress.
Joomla's Popularity
Joomla is one of the most popular CMS available today. It has been downloaded more than 80 million times. Currently, more than 2 million websites are powered by the CMS. Joomla supports more than 10k Extensions and Templates, for easier customization of your site.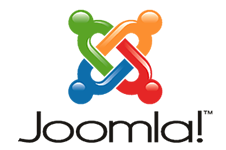 Viewers
The tutorial is prepared for students, engineers, and professionals. Beginning with the introduction, you will learn how to install Joomla and start working with it. With that, step-by-step lessons are providing covering topics, which will help you in preparing a dynamic website. You can begin learning with this tutorial, even if you aren't a programmer.
Let's begin with Joomla Introduction.