17 Jul

Add Logo to Joomla Website

While developing a website, you would definitely want to change or add logo to Joomla website. With Joomla, you can easily add a new logo by following the below steps,

Go to Extensions > Templates,


Now, you can see the templates. Click on the default template, Protostar i.e. the one which us visible on the layout of our website localhost/Studyopedia,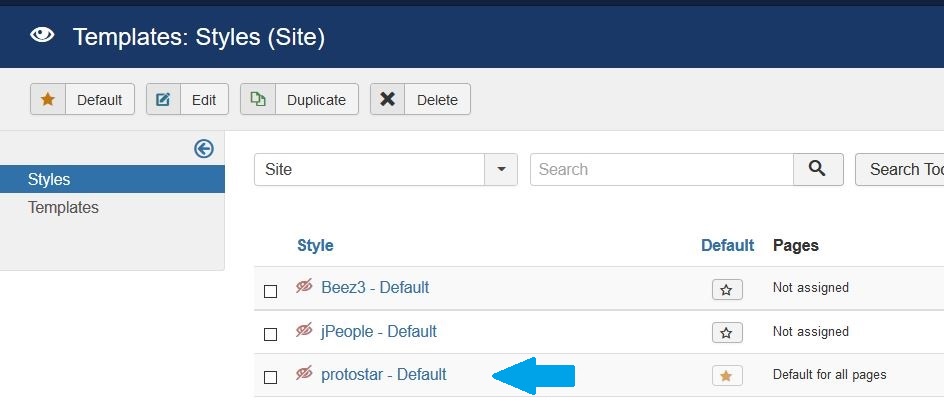 Now, you can see the option to change the logo, under Advanced as shown below,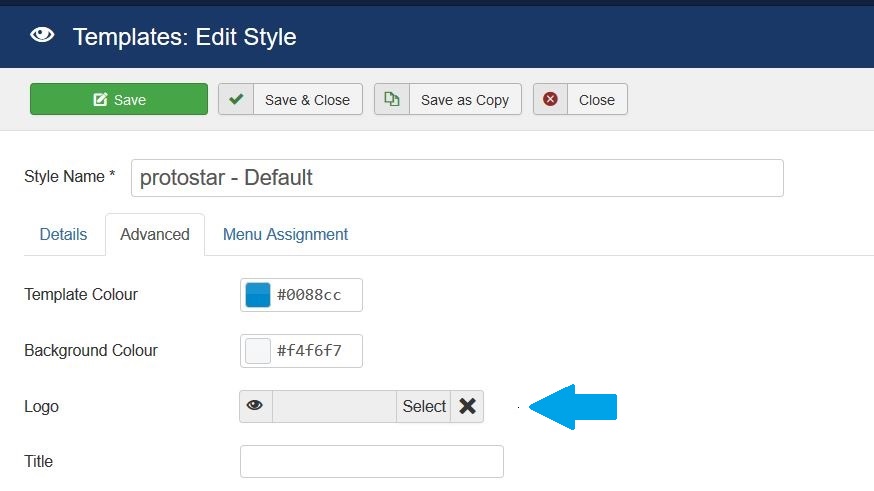 After clicking Select above, you will reach a section to upload logo and then insert it as shown below,

Now, you can see the logo is uploaded successfully. Select Save and that's it.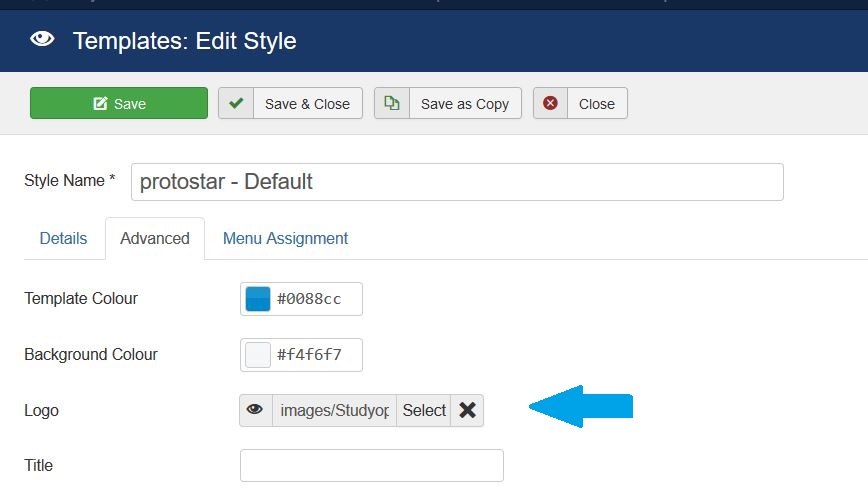 Now, go to the website i.e. localhost/Studyopedia and our new logo is visible,