18 Jul

Install new Joomla Template

The default templates are provided by Joomla, but you can install new Joomla template based on your requirement. Lots of templates are available for download.

Find a new template and download its zip file. We downloaded a free template, Light Blog and now we will upload its zip file. Firstly, reach the template install section.

Login to the website as an admin and reach the Joomla Control Panel. You need to click on Extensions, since Templates are a part of Joomla Extensions,

Go to Extensions > Manage > Install,

Now, you've reached the Joomla! Extensions Directory, which gives you three options: Upload Package File, Install from folder and Install from URL for the template. We downloaded the template zip file, so we will select Upload Package File and upload the template zip file,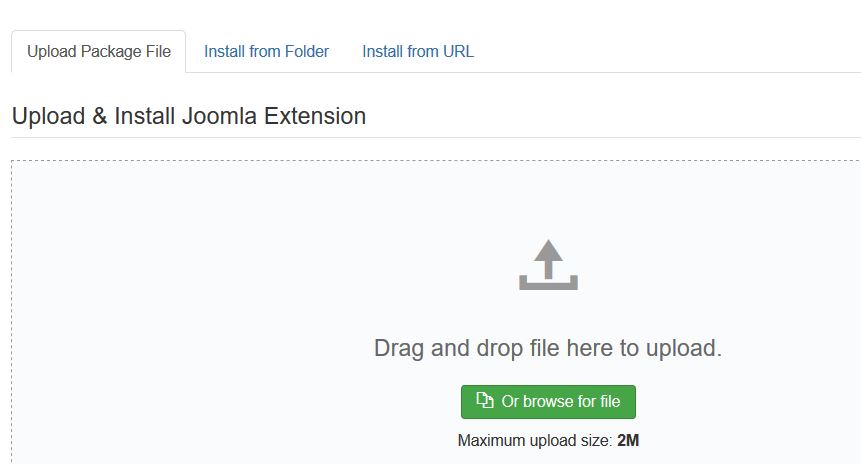 Uploaded the zip file and the install new Joomla Template Live Blog. After some time, the installation will be successful as shown below,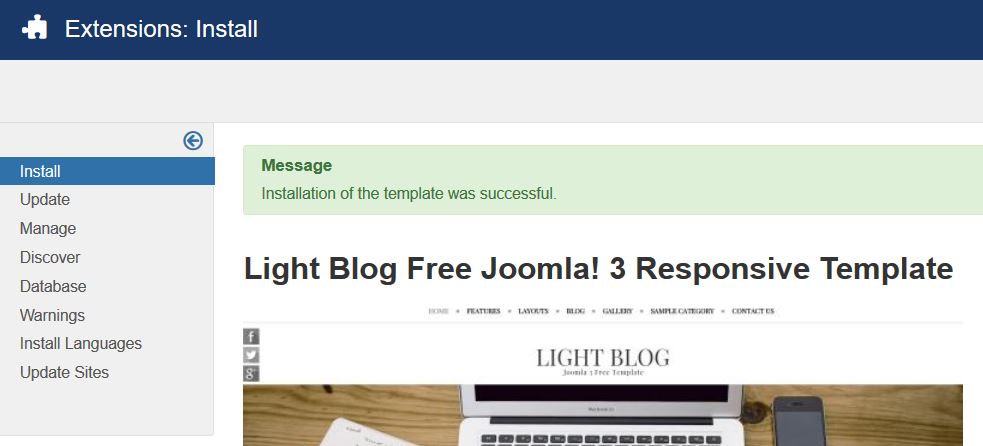 Now let's go to the Extensions > Templates > Templates section again and we will find our new template listed there,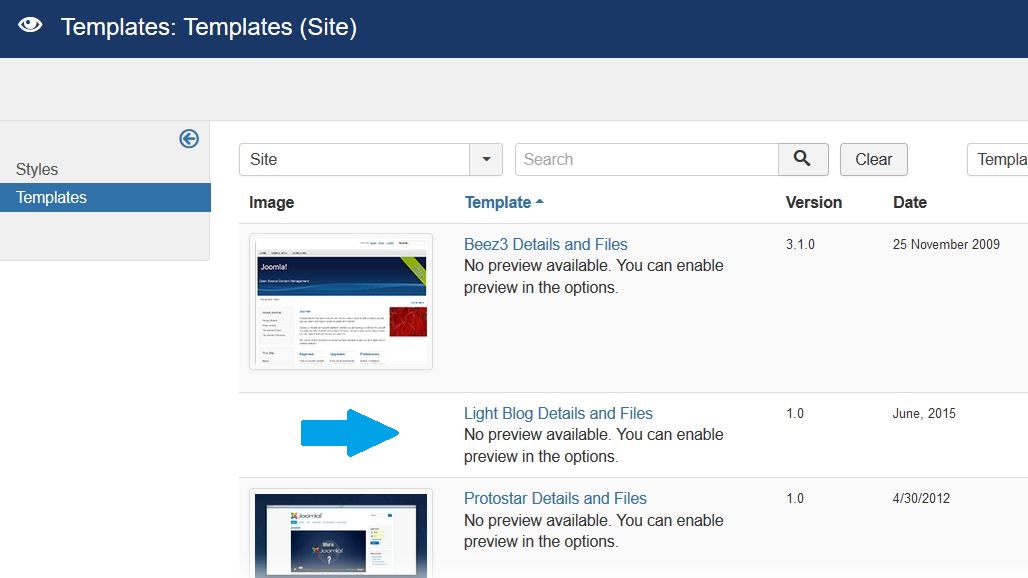 And you can see the new template installed successfully, From the Styles section, you can further see that we have installed the new template and which template is the default on the site,

If you want to change the layout and edit the files of the new Joomla Template, then you can learn about it from the previous lesson, Customize Joomla Template.