17 Jul

Change Background color of Joomla Website

Installation of Joomla installs the default theme and every theme comes with a layout, with varied colors. Let's say you did not liked the current background color of the website. In that case, easily change background color of Joomla website, with the Joomla Template settings. To reach the settings, you need to first go to the templates section.

Go to Extensions > Templates > Templates and now you will reach the Templates section, wherein all the templates are visible,

Now, the templates are visible. Right now the default template is visible on the website. Click on it i.e. Prototstar,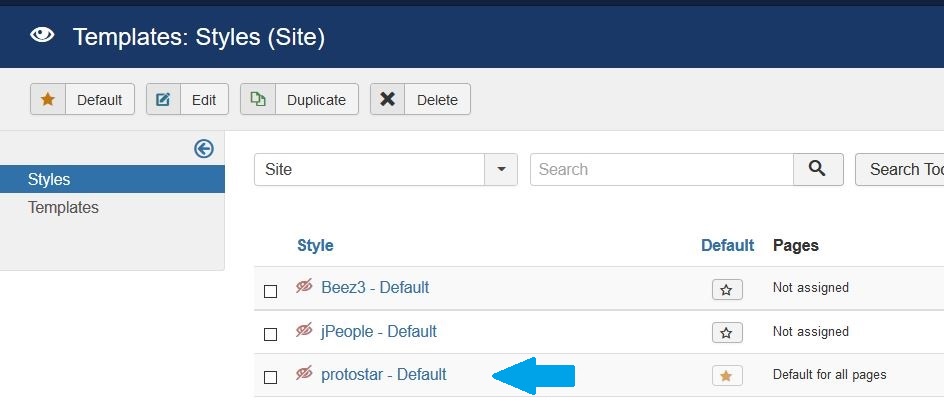 Now, you can see the option to change the Template as well as background color, under Advanced. Add the colors and click Save as shown below,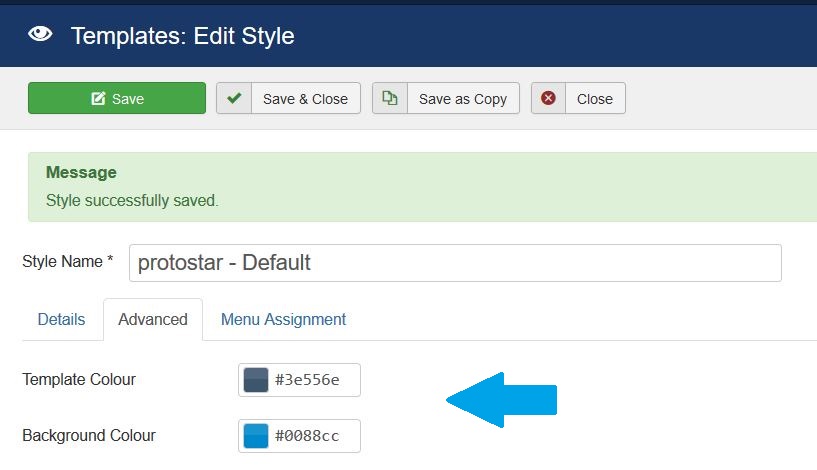 After saving the changes, go to your website and you can see the following background and template color,

With the above settings, easily change the template as well as the background color of the Joomla website.