12 Jul

Magento Tutorial

Learn Magento and develop an E-Commerce store without any hassles. Magento is an open-source E-Commerce platform, which also has the world's largest marketplace of tested extensions. Extensions help in extending the functionalities of an online store.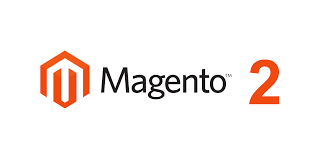 Popularity
Magento is the most popular commerce platform in the world. More than 250,000 merchants around the globe working with Magento for E-Commerce solutions. The merchants using Magento grow 3X faster than those on other competitive platforms.
Stats Source: Magento Advantage
Viewers
The Magento 2 tutorial is prepared for students, engineers, and professionals. Beginning with the introduction, you will learn how to install Magento and start working with it. With that, step-by-step lessons are provided covering topics, which will help you in creating a simple and powerful online store. Begin developing your E-commerce store and get a distinct presence in digital commerce right now.