26 Jul

Enable Google Analytics for Magento

Google Analytics lets you keep account of the visitors of your website. So, you surely need to setup it. It tracks the website traffic and provides excellent reports based on area, data, users, etc. It is the most widely used web analytics service on the Internet. Learn how to enable Google Analytics for Magento.

Magento provides inbuilt setting to enable Google Analytics.

To reach the settings, login to the store as

Go to STORES, then Configuration,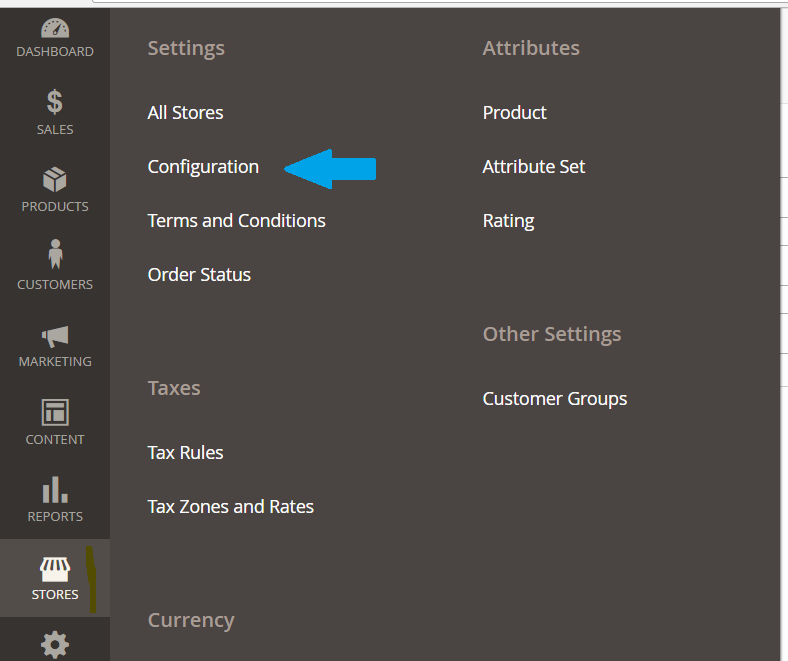 After that under SALES tab, go to Google API. Now, you can see options for Google Analytics and Google AdWords.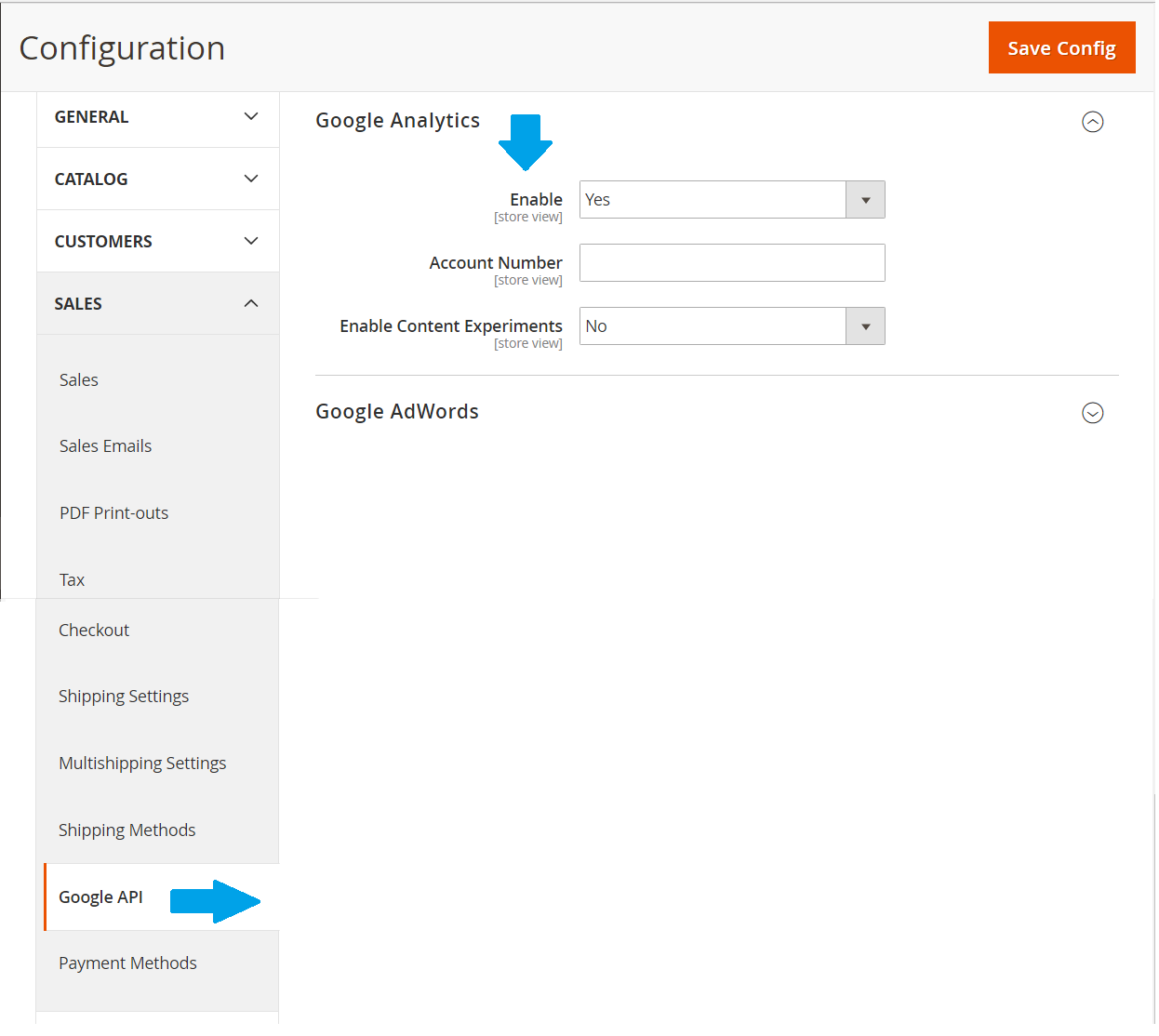 As you can see above, after enabling Yes, it is asking for adding account number. Add your analytics account number and that's it.