26 Jul

Add Magento Store Information

When your Magento store will be live, you will definitely add store hours to it as well a nice catchy name, since now anyone can visit the Magento Store Home page. With Magento Store Information settings, there is no need to customize the PHP files, you can easily add and edit the store information. Learn here how to add Magento Store Information.

If you want to update the store information, such as Store Name, Store Hours of Operation, etc, then follow the below given steps.

Login to the store as an admin and reach the Magento Dashboard.

Go to STORES, then Configuration, under Settings as shown below,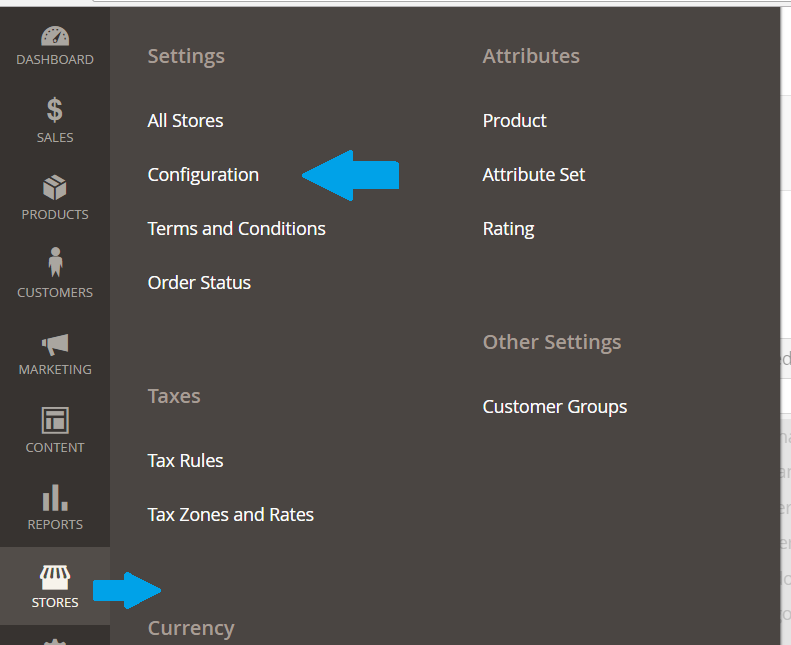 Now, go to Store Information, under General tab and add information about your store.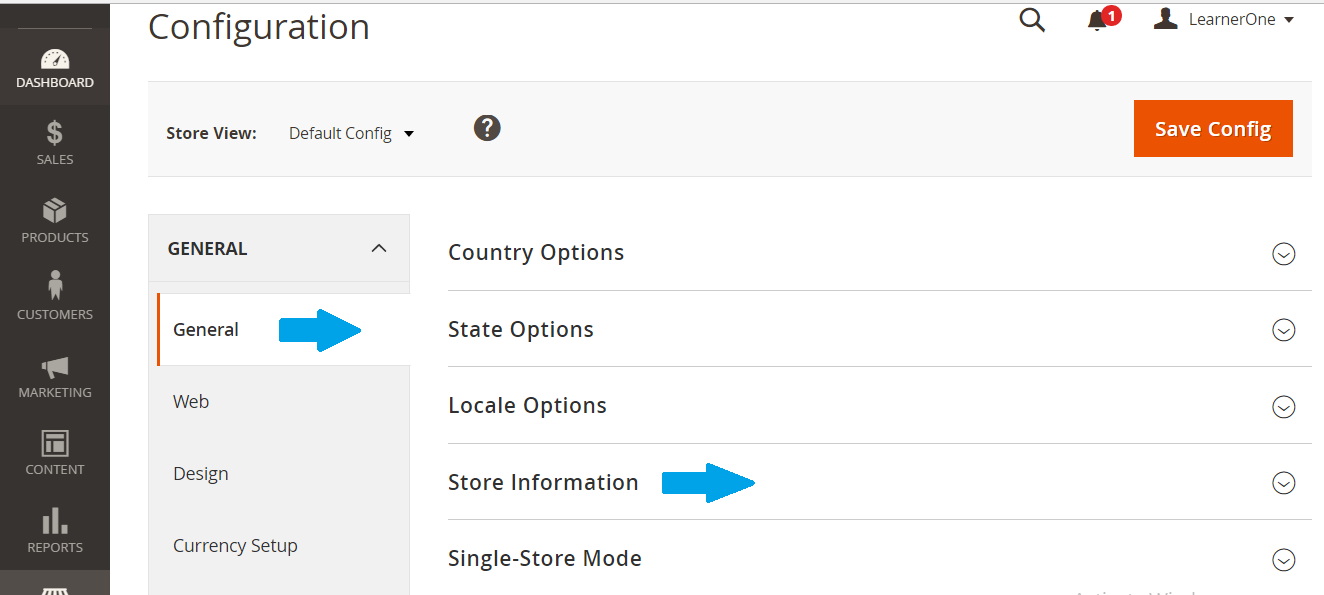 Now, add store information, such as Store Name. Here, we're adding, My Shopping Store,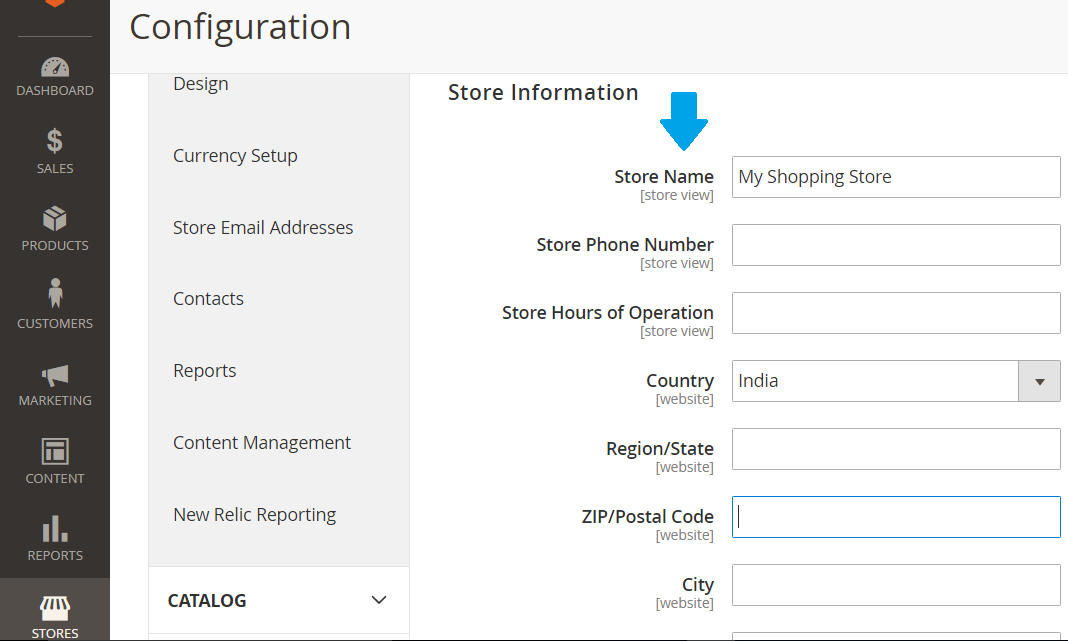 After that, click Save Config
Set Magento Store Email Addresses
Easily set the email addresses for your store, with these settings. Add more than one email address for your store that may include sales representative email address, general contact email address, customer support, etc.
To reach the setting under Magento, login to the store, and reach the Dashboard.
Go to STORES, then Configuration. After that click Store Email Addresses under GENERAL tab and now, you can see the five options to add email address as shown below,