26 Jul

Add new Magento User

Learn how to easily add new Magento user. User Roles define the permissions given to users. Let's say you want to add an Editor, so that some work of managing the website can be given to someone else.

The administrator will have all the rights. But the new user Editor, will not have all the rights of the store, for example, the new user won't be able to access the Permissions section. Under Permissions, he won't be able to change permissions and his role, so you can restrict with this action.

Firstly, to add a new user,

Login to the store as an admin and reach the Dashboard.

Go to SYSTEM > All Users under Permission section.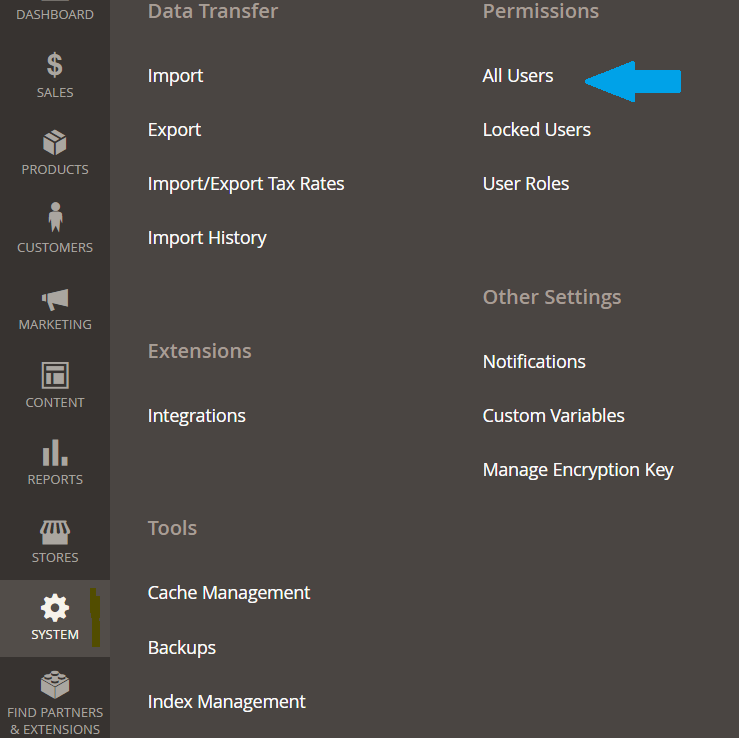 Now, under Users section, click Add new user

Now, you will reach a new section to add information about new user, such as Username, First Name, etc.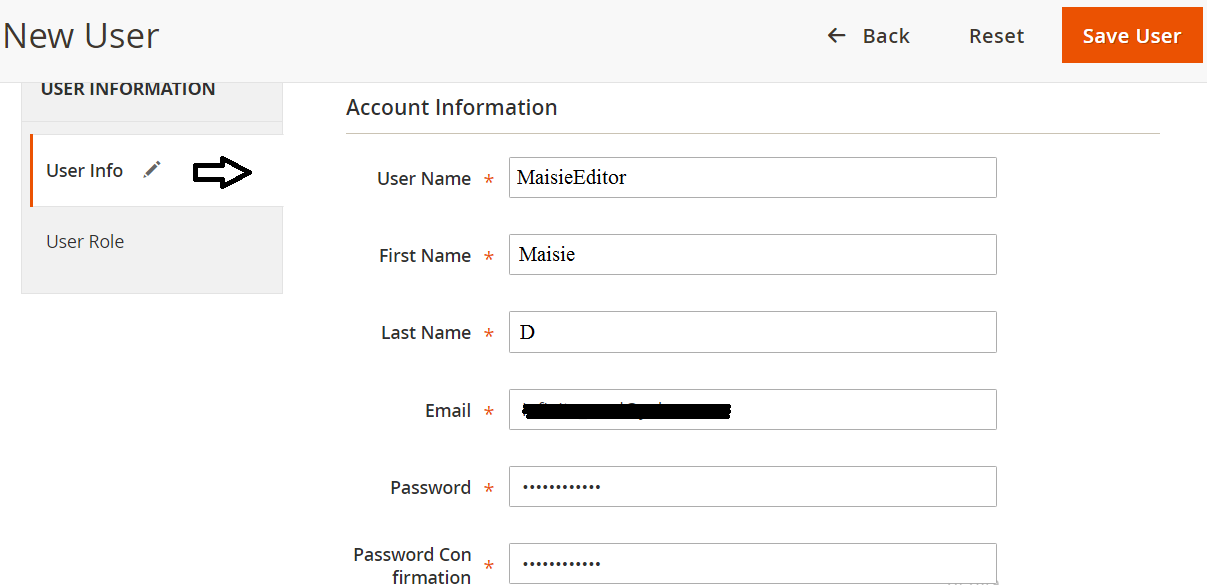 After that click Save User and add a new user.
Now, in the next lesson, we will learn how to add a new user role.