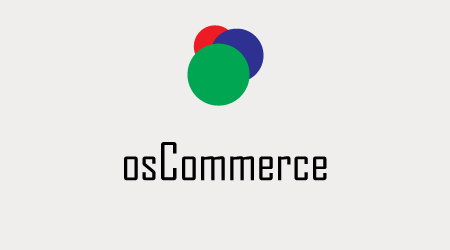 12 Jul

osCommerce Tutorial

osCommerce is an open-source E-commerce platform and is the first PHP-based platform for developing online stores. Harald Ponce de Leon developed osCommerce and the platform has been running successfully in the market for 23 years, even with so many open-source E-Commerce platforms. It is available under GNU General Public License and provides an in-built backup and statistics option.
Popularity
osCommerce has been in the web world since 2000. To extend the online store, it has more than 9k free Add-Ons. With, more than 200+ local and global payment methods for osCommerce, it is quite popular, with a community of over 350k store owners and developers.
Viewers
The osCommerce tutorial is prepared for students, engineers, and professionals. Beginning with the introduction, you will learn how to install osCommerce and start working with it. With that, step-by-step lessons are provided covering topics, that will help you in creating a simple and powerful online store. Begin developing your E-commerce store and get a distinct presence in digital commerce right now.
Start with osCommerce Introduction!