14 Aug

osCommerce Store Order Details

Products are added to the store, so that the customers can buy it. Products bought, gets listed under the osCommerce Store Order Details section with all the details. Being the admin of the store, you can easily check the order details such as order name, order amount, order status, generate invoice, edit order, etc

Orders section is separately provided by E-Commerce stores, like osCommerce.

Login to the store as an admin and reach the Administrator section.

Go to Orders menu and then click Orders,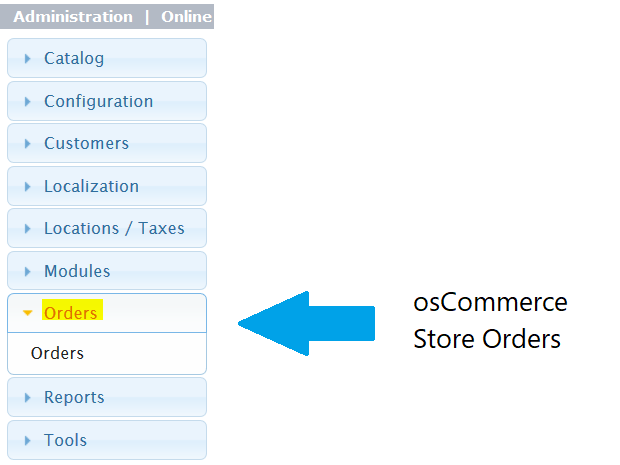 After reaching the Orders section, you can see the current orders are visible,

Click on it and you can see the complete details about the order as shown below. The details include the following:
Customer Information
Shipping Address
Billing Address
Payment Method
Products List
Order Status
Invoice
Packing Slip ,etc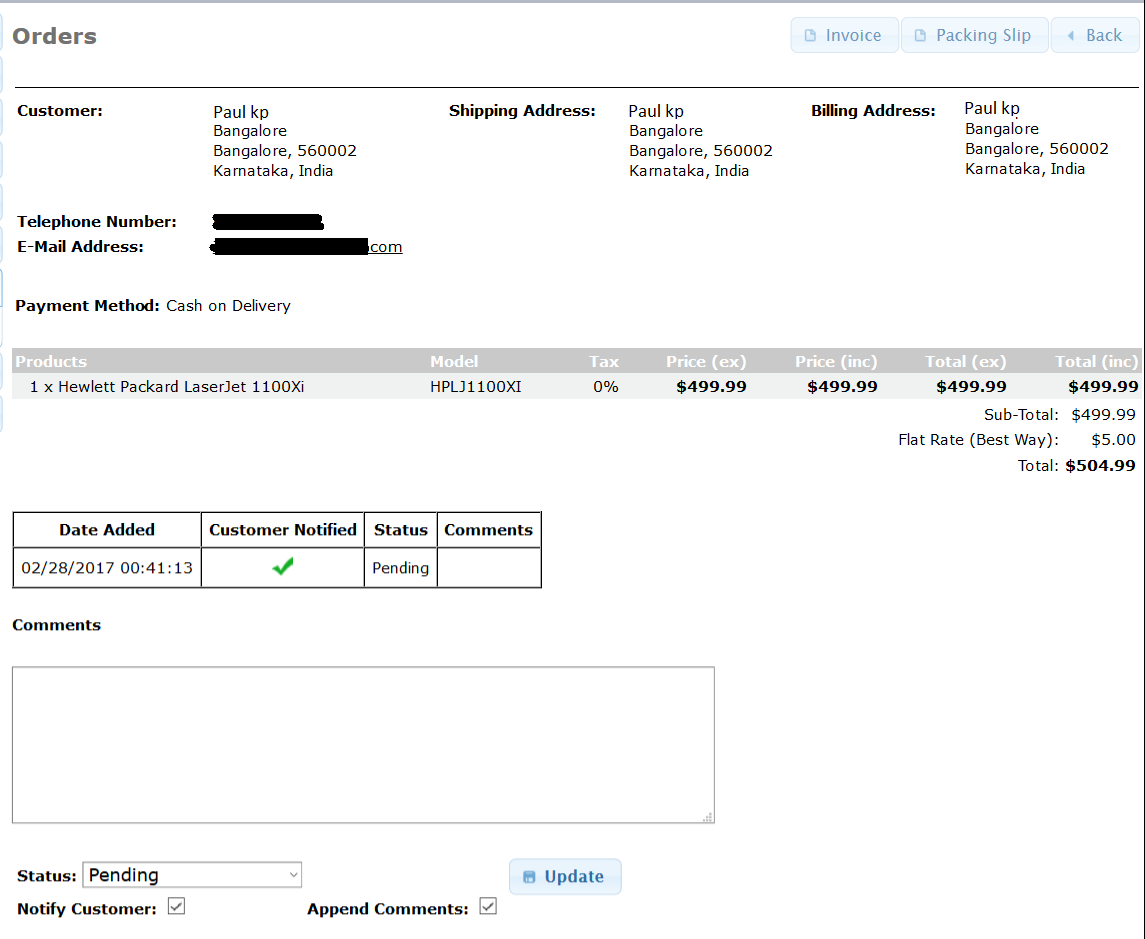 From above, you can also change the status of the order i.e. you have received it, so it is Processing:



In the next lesson, we will learn how to check osCommerce store order reviews. Reviews are written by the customers who bought a product from the osCommerce online store.