14 Aug

osCommerce Customers List

Easily get information about the customers of your store. These are the customers who logged in to the store to buy a product. In the previous lesson we learned how to add a new osCommerce customer. Here, we will learn how to check the osCommerce Customers list to get more information about them.

For reaching the customers information section,

Login to the store as an admin and reach the Administrator section.

Go to Customers menu and click Customers sub-menu.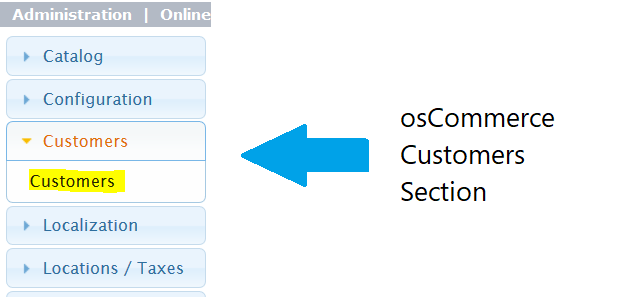 After clicking Customers, you can see the customers on the store. With that, you can also see when account created, the reviews given by customer, etc.

If you want to check the orders of a customer, click on Orders as you can see below,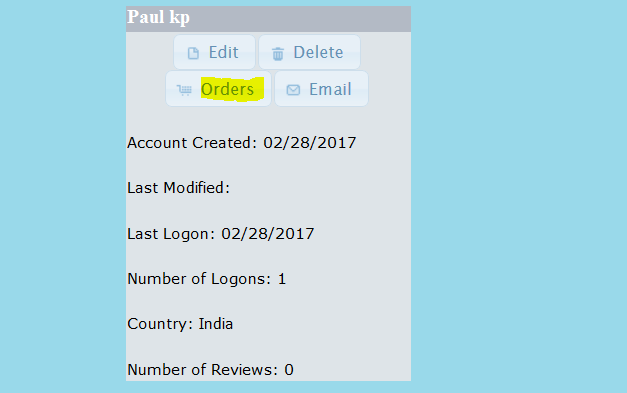 After clicking Orders, all the orders ordered by the customer will be visible as you can see below,

Above, you can see orders by customer Paul.