13 Jul

Drupal Login as admin

For developing a website and updating it, you need to be the administrator (admin) of the website. We created administrator and password credentials while installing Drupal. Now, we will learn how to reach the Drupal Login section. After reaching, we will login to the website and reach the Dashboard section.

For login to your website as an admin, you need to add your credentials in the following link,
You can also click on top-right Log in button,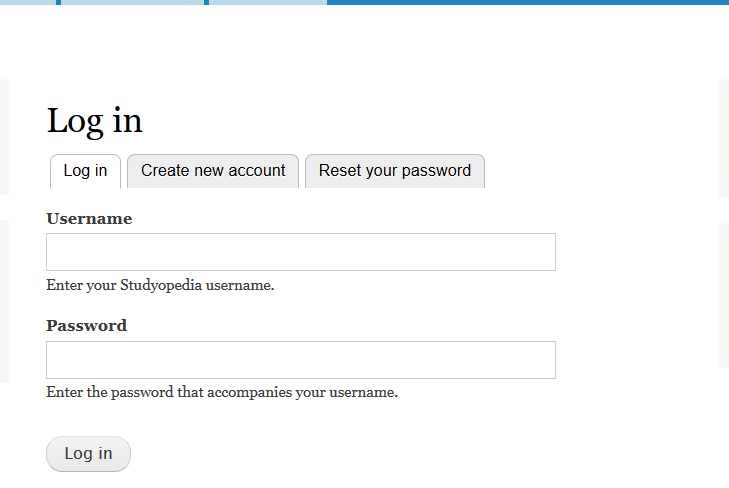 Add username and password, and click Log in,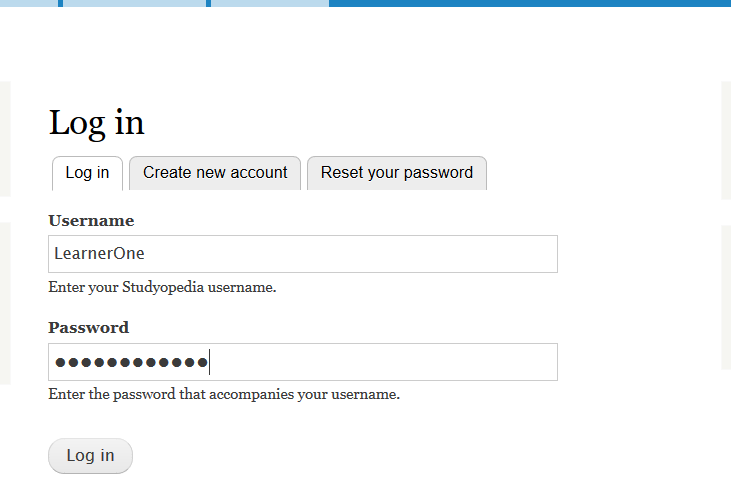 After successfully login, now you can see the admin area, and the Drupal dashboard,

In the next lesson, you will learn about the Dashboard section, wherein menus are available for administrator to develop and update the Drupal website.