12 Jul

WordPress Permalinks Settings

The WordPress Permalinks settings allow you to set the URLs of pages and posts. The URL settings are also for category and tag archives. Permalinks is the URL, which you see on the address bar.

Set custom URL structure or set it with the Common Settings. Proper URL structure also helps in SEO and can let you get high ranking in Google search results, which is also known as SERP.

For reaching, login to the WordPress website as an admin, then Settings > Permalinks Settings,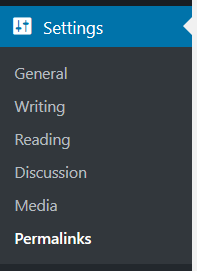 Here are the options,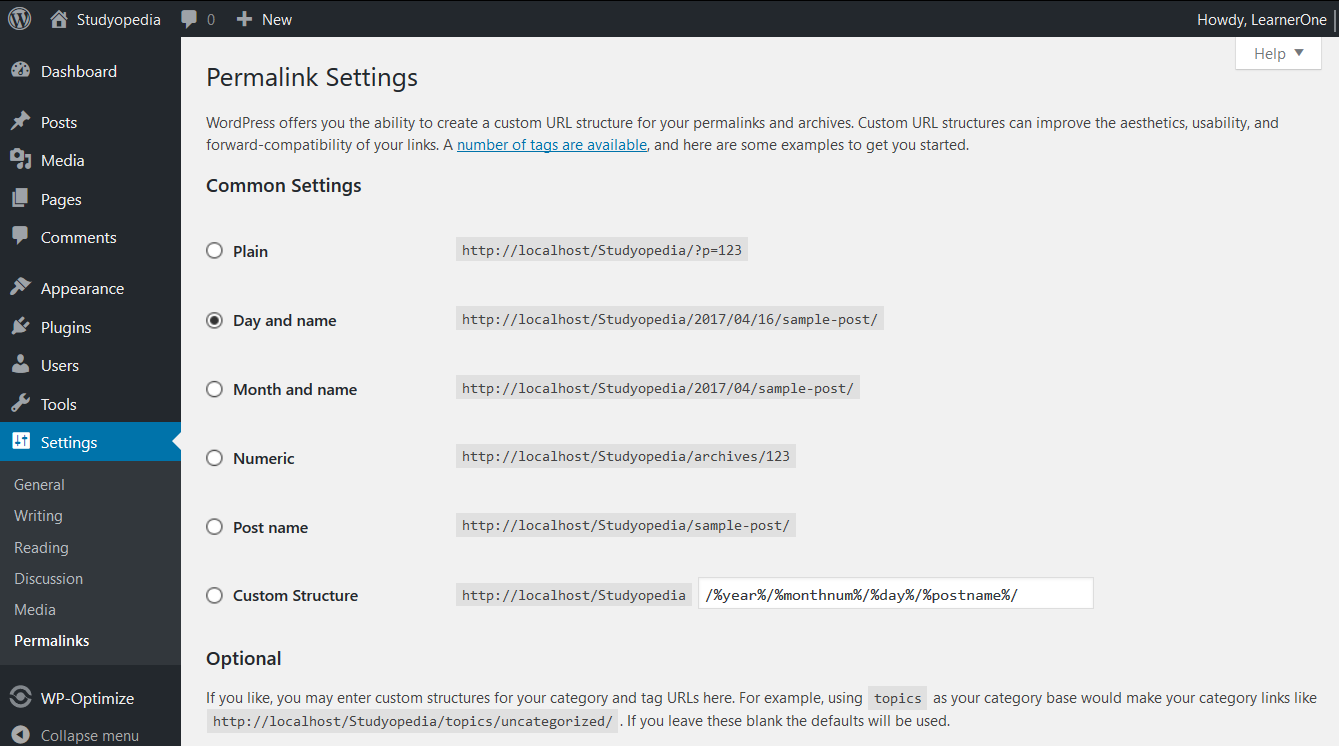 Common Settings- Here, create a custom URL structure for permalinks. This makes your links more powerful.
Options- Here, enter custom structures for category and tag URLs.
For example, localhost/studyopedia/concepts/java, here java is the category and concepts is what you added a base for category.