11 Jul

WordPress.org vs WordPress.com

A lot of times beginners face difficulty in understanding the concept and role of WordPress.org and WordPress.com. Here, we will learn about the difference between WordPress.com and WordPress.org, and which one is suitable for your blog or website.
WordPress.org
Host your own website or blog with WordPress.org. Here, download the free WordPress software, so that you can start working on your website.
With WordPress.org, you can download the WordPress software, use your own domain name, install themes and plugins, etc.  It means you'll be using a self-hosted version of WordPress. Also, you've your site's code and access the site database and all the files easily.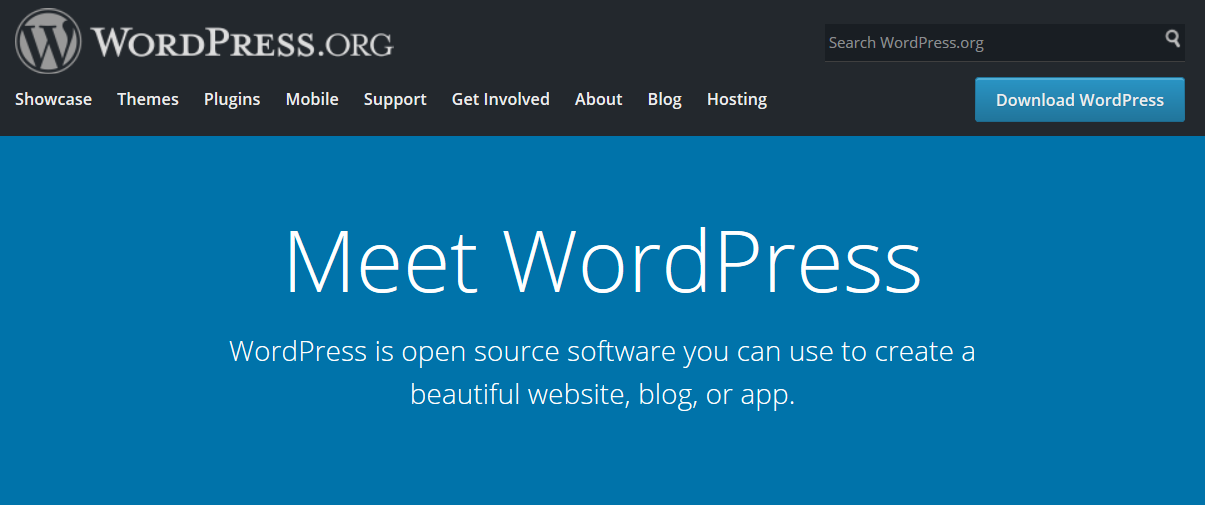 Image Credit: WordPress. org
If you want to upload custom themes and plugins, then go for WordPress.org.
If you want to have a lot of space for images, videos, etc, then go for WordPress.org.
WordPress.com
Setup your site freely with WordPress.com, but the default name of your domain will include wordpress.com. For example, studyopedia.wordpress.com
Just go to wordpress.com, signup and choose your blog name. That's it! After that design your site, so there's no need to worry about the tiresome task of installing the software. But, with this you can't install any custom theme and plugin. You can't even modify the code and database of the website.
WordPress.com is free to set up, yet they come with some premium upgrades, to ease your work and give more functionality. For example, "studyopedia.wordpress.com" visible as "studyopedia.com" i.e. eliminates WordPress.com in your domain name. You can also upload videos and use premium themes, with premium upgrades.

Image Credit: WordPress. com

If you want to try WordPress by creating a blog, go for WordPress.com.
If you being the owner of the website don't want to maintain the website, then WordPress.com is the best choice.
Our tutorial focus on web development with WordPress i.e. WordPress.org.