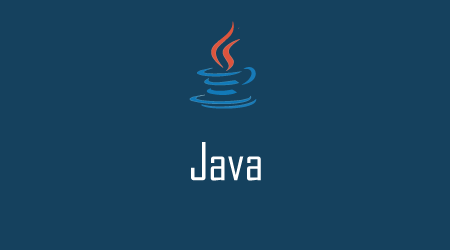 04 Aug

Java Tutorial

Java is a widely used programming language launched in the year 1994. It easily runs on multiple platforms such as, Windows, Linux, and MacOS. Java comes with a compiler and interpreter. Java came as an improvement to C++, and removed complicated features.

A slogan was created by Sun Microsystems for Java, which describes its cross-platform advantage ,
Write once, run anywhere
Popularity
Java is quite popular with more than 10 million Java developers worldwide. More than 15 billion devices run Java and it is the No. 1 platform for cloud.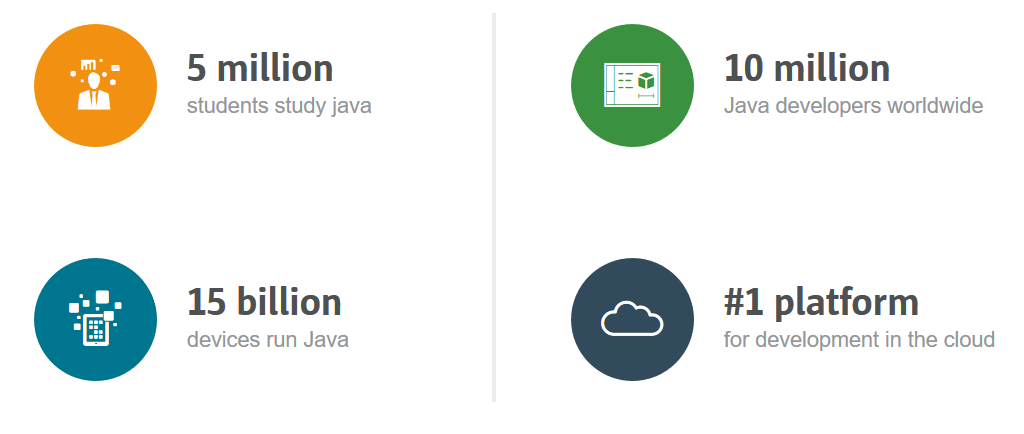 Image credit: java
Viewers
The Java tutorial is prepared for students, engineers, and professionals. Beginning with the introduction, you will learn how to work with Java programming. With that, step-by-step lessons are provided covering basic as well as Java concepts, including features, installation, Classes, Objects, Abstraction, Exception Handling, Inheritance Polymorphism, etc.
Let's begin with Java Introduction.