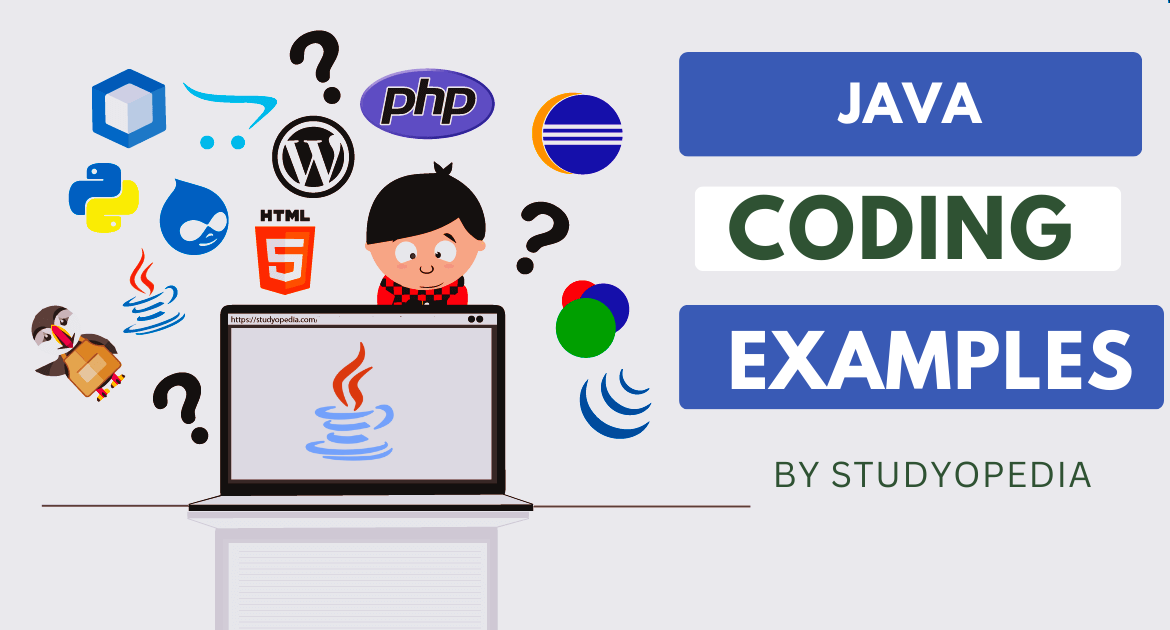 17 Aug

Java Programming Examples

Java was developed by James Gosling. It is a high-level programming language that easily runs on multiple platforms such as Windows, Linux, and MacOS. The Programming Examples cover basic as well as advanced Java programs.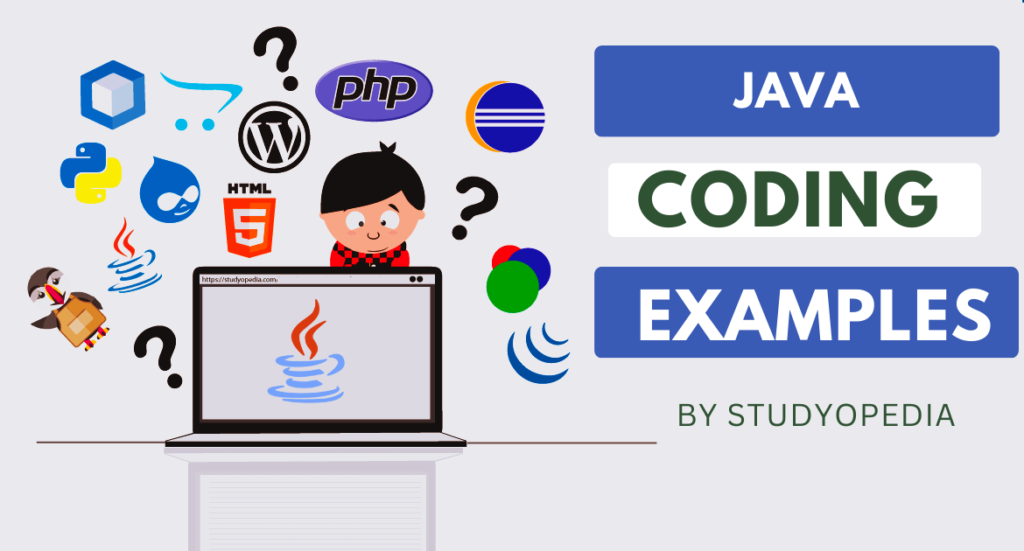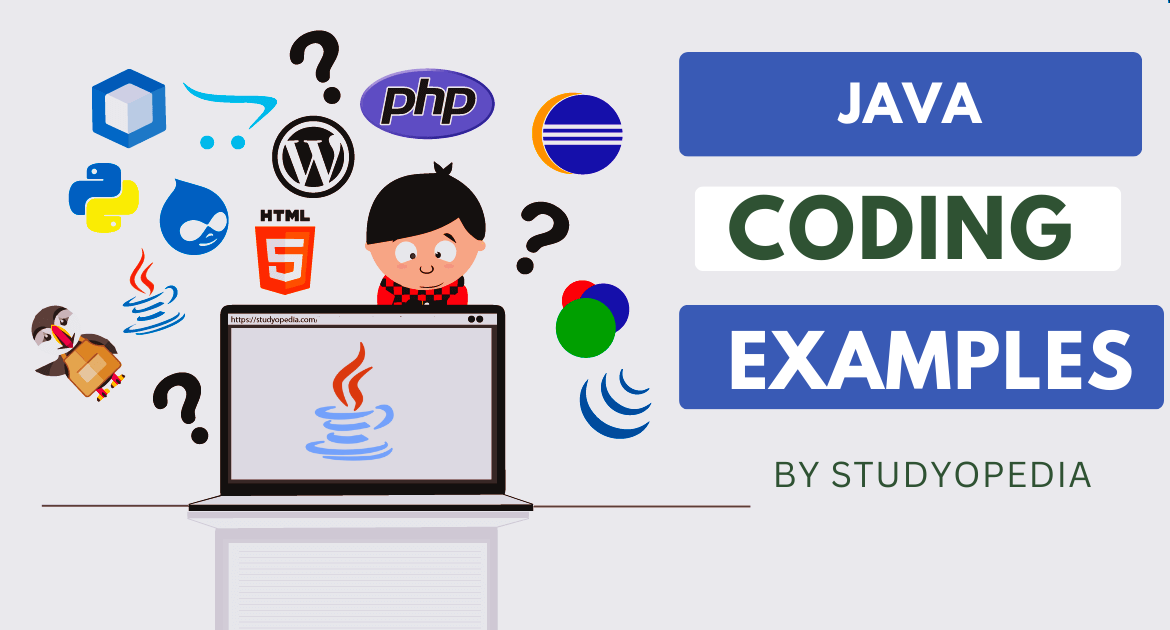 Let's begin with the Java Programs:
---
If you liked the tutorial, spread the word and share the link and our website Studyopedia with others.
---
For Videos, Join Our YouTube Channel: Join Now
---