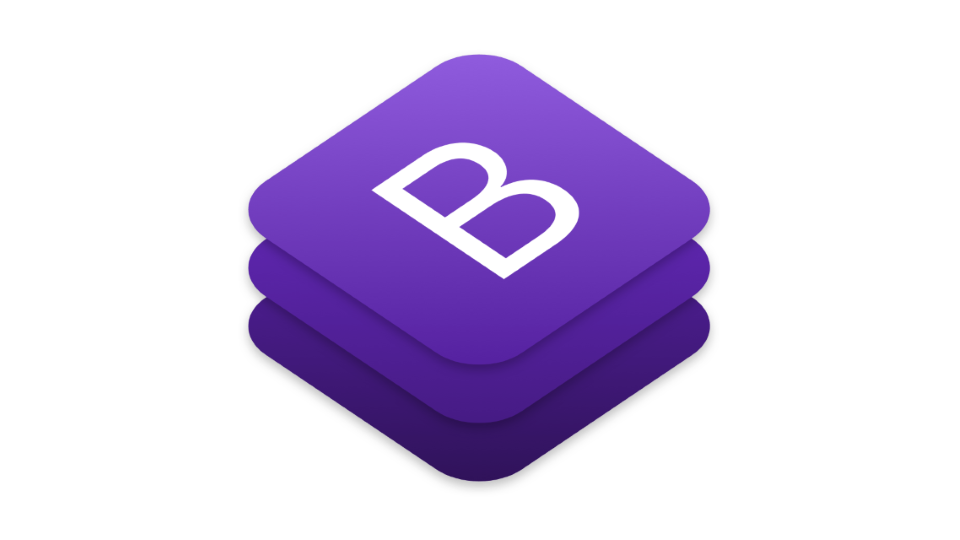 05 Oct

Bootstrap Tutorial

Learn how to create a responsive website with Bootstrap concepts and take your website development skills to the next level. Bootstrap is a must today for responsive web development on different screen sizes. The course covers Bootstrap components with the live running of code. With that, every lesson is thoroughly explained with a lot of examples displaying the screen size to give a thorough understanding.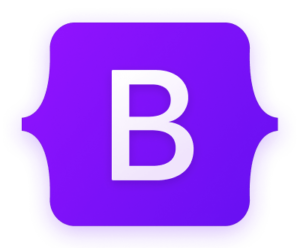 Bootstrap Video Tutorial
Before moving to the Bootstrap Text Tutorial, refer to our Complete Bootstrap Video Course:
Bootstrap Tutorial Index
Let's begin with Bootstrap Introduction.