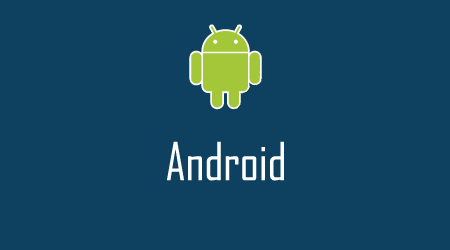 11 Jun

Android Tutorial

Android is an open-source and Linux-based Operating System, widely used. Being a mobile OS, it is used for developing apps for tablets, television i.e. Android TV, as well as wearable devices like an Android Smartwatch. Here, you will learn how to develop Android apps easily.
Popularity
Android is the top-used OS, with the largest market share of 44% (Dec 2021 – Dec 2022), according to Stat Counter, which provides Global Stats.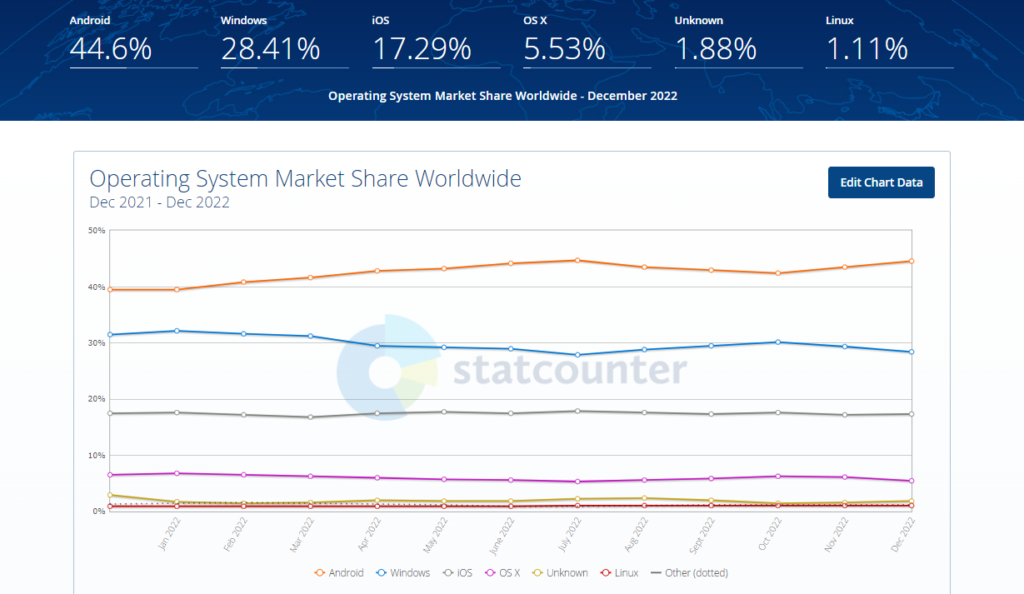 Source: StatCounter Global Stats – OS Market Share
Viewers
In this tutorial, you will learn about Android and how to develop apps easily with Android. Android is an open-source mobile OS. The Android app development tutorial is prepared for students, engineers, and professionals. Beginning with the introduction, you will learn how to set an environment for Android and start working with it to develop amazing apps.
With that, step-by-step lessons are provided covering topics, which will help you prepare basic to advanced-level apps.
Android Index
Installation
Layouts
UI Controls
Resources
Let's begin with Android Introduction