13 Apr

Computer Networks Line Configuration

Two or more devices should be connected to the same physical communication pathway, so that there is successful transfer of data. This communication pathway is called a line. Line configuration in Computer Networks is a way two or more devices attached to a link for communication.

The two forms of Line Configuration are Point-to-point and Multi-point Line Configuration:
Point-to-Point Line Configuration
A dedicated link is provided by point-to-point configuration between two devices.
For example, TV Remote, for changing channels. An infrared ray is used for establishing communication between remote control and TV.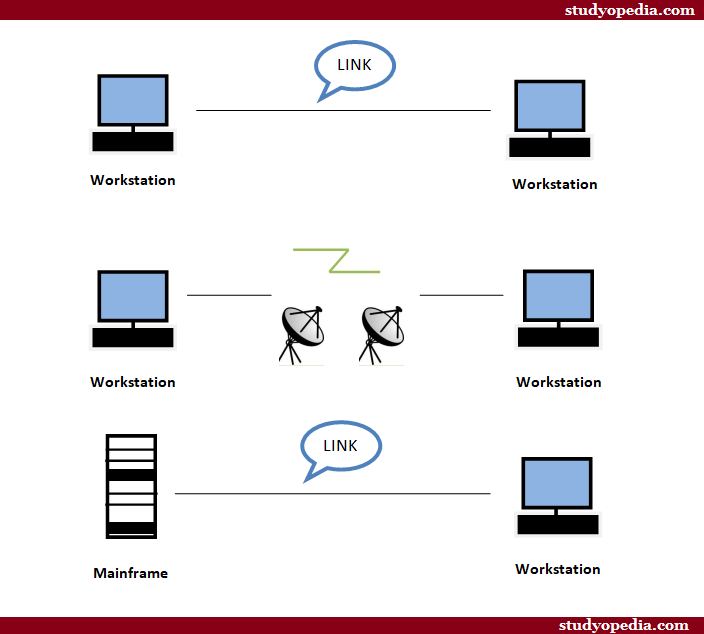 Multipoint Line Configuration
More than two devices share a link in multipoint line configuration.
It can be of two forms,
Spatially shared line configuration, if these devices use the link simultaneously.
Time shared line configuration, if it takes turn to use.
Here's the figure showing how what and how multipoint line configuration is used for data communication across devices.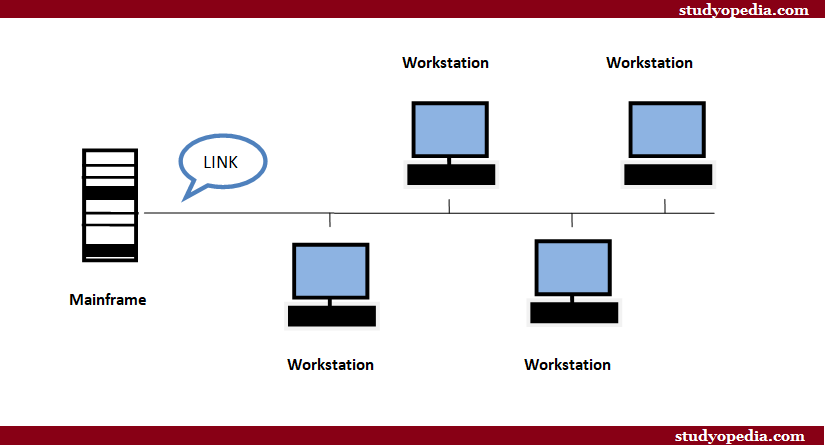 In the next lesson, we will learn about Transmission Modes in Computer Networks.