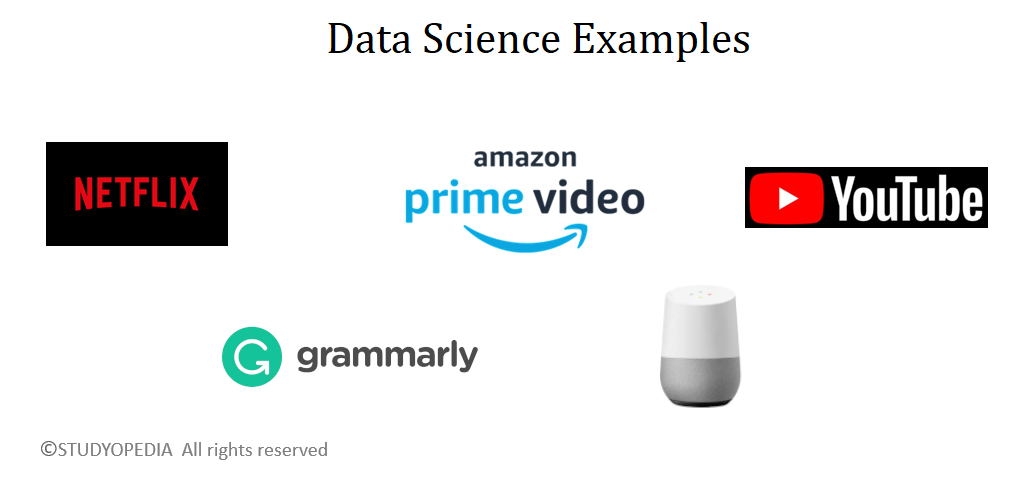 20 Dec

Data Science Examples

Data Science is the study of Data and this study has led to a lot of well-established Unicorns adopting the technology to benefit themselves as well as the users. In this lesson, let us see some examples you must have used but never knew were an instance of Data Science or those tools studied data to gather more users or benefit themselves.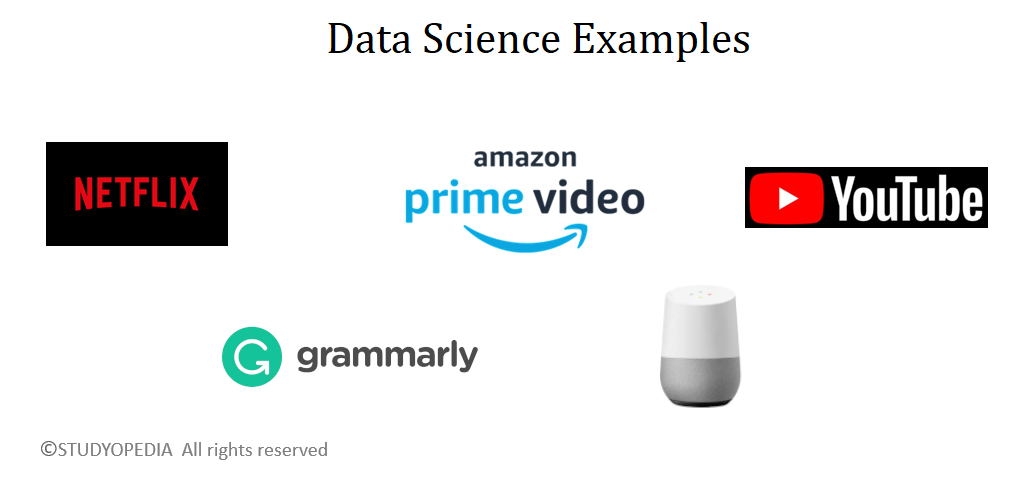 The following is the list of Data Science examples,
Google Translate
YouTube Copyright Tool
Grammarly
Voice Assistants like Alexa, Google Home
Self-Driving Cars
YouTube suggested videos
Suggested Movies by Netflix, Amazon Prime, etc.
Object Detection
Smartwatch
Facebook Image Tagging
If you liked the tutorial, spread the word and share the link and our website Studyopedia with others.
---
For Videos, Join Our YouTube Channel: Join Now
---
Read More: