13 Sep

Launch NetBeans

In the previous less, we learned how to install NetBeans IDE. After installation, we need to open it for developing application. Let's Launch NetBeans IDE for the first time.

Go to Start and type NetBeans IDE. Click NetBeans IDE as shown below,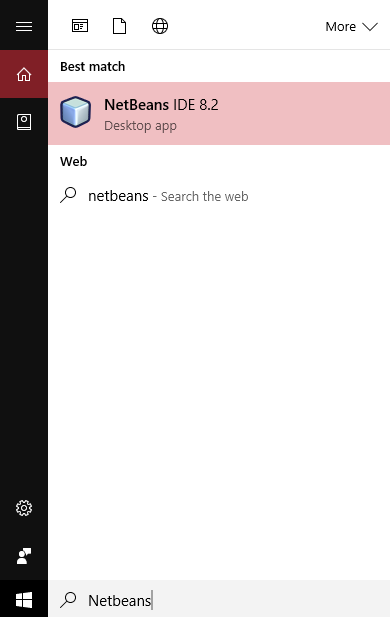 Now, you can see the IDE is visible,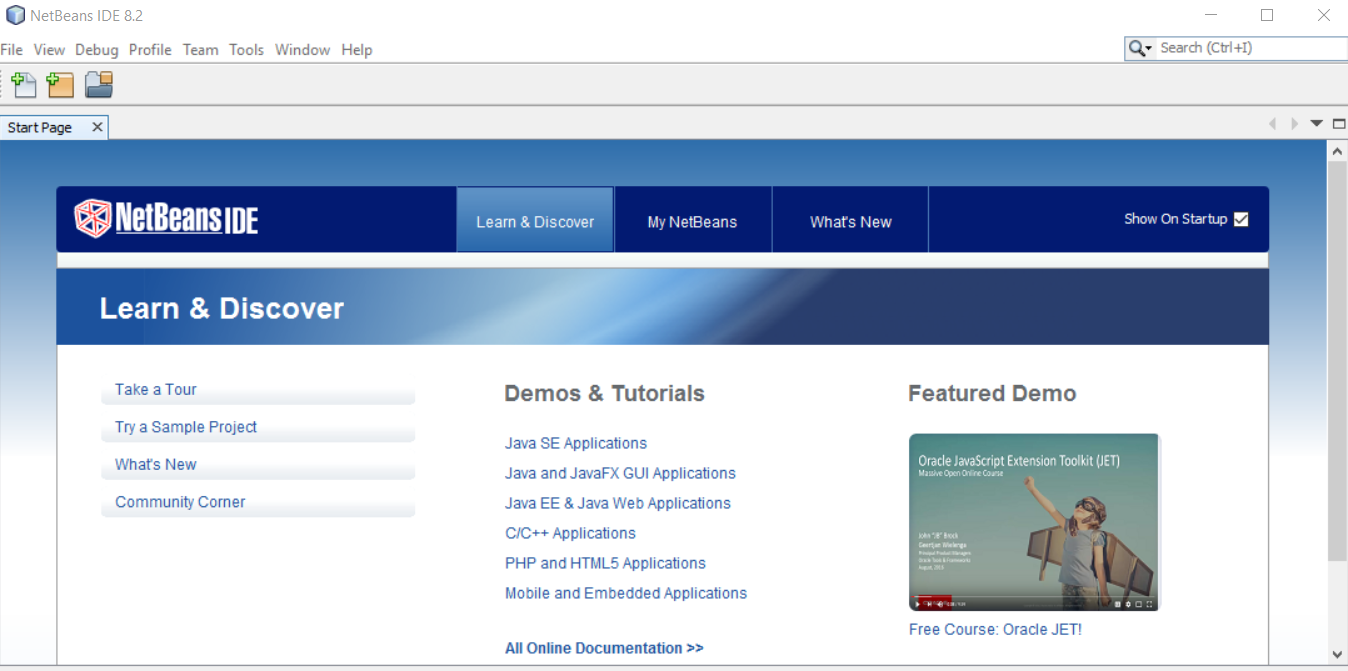 In the next lesson, we will learn how to work around with NetBeans IDE start page after launching it for the first time.