15 Aug

VirtualBox Overview

Oracle VM VirtualBox is a cross-platform virtualization software. It allows a user to run multiple operating systems on a single system simultaneously. These multiple operating systems can be Microsoft Windows, MacOS, Linux, or Oracle Solaris.

The VirtualBox has two versions: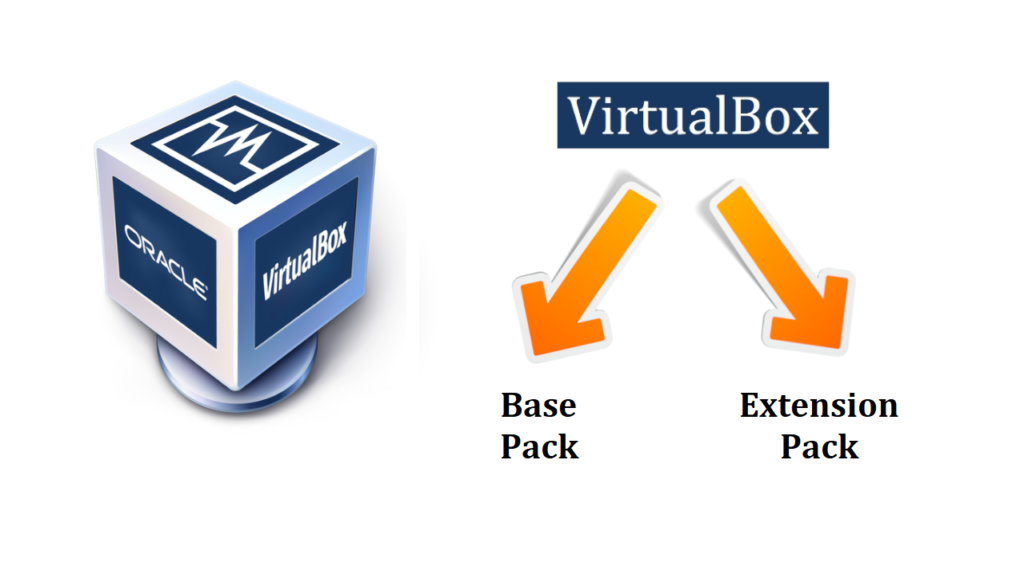 The Base Pack consists of all open-source components. We will understand the same open-source version.
VirtualBox – Example
We will install VirtualBox on Windows. On VirtualBox, we will install Ubuntu Linux. Therefore, here:

Let us now see how to Install Ubuntu Linux (Guest Machine) on VirtualBox (Host Machine)
Therefore,
Host Machine/ OS: VirtualBox installed on Windows
Guest Machine/ OS: Ubuntu Linux
If you liked the tutorial, spread the word and share the link and our website Studyopedia with others.
---
Read More: