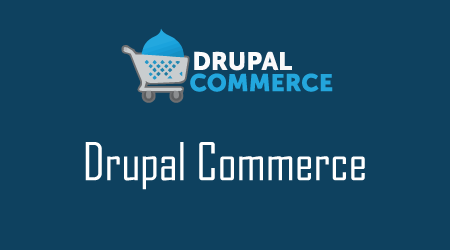 13 Jul

Drupal Commerce Tutorial

Shopping cart is an Ecommerce software on a web server, using which you can allow visitors to select products for purchasing. The purchase is made using checkout options, which you may have seen on online shopping websites like Amazon, eBay, Zappos, etc. We will learn in Drupal Commerce Tutorial about Drupal Commerce Kickstart 2.
Popularity
For creating a cart in Drupal, you can use UberCart or Commerce Kickstart. Both are the most popular Drupal Commerce platforms. Commerce Kickstart 2 is more popular than UberCart and gives a lot of customization options for your store.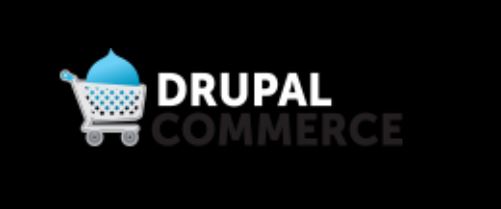 Viewers
The Drupal Commerce tutorial is prepared for students, engineers, and professionals. Beginning with the introduction, you will learn how to install Commerce Kickstart 2 and start working with it. With that, step-by-step lessons are provided covering topics, which will help you in creating a simple and powerful online store. Begin developing your E-commerce store and get a distinct presence in digital commerce right now.