19 Oct

Dashboard Left Menus

In the previous lesson, we learned about OpenCart Dashboard section. In this lesson we will learn about Dashboard Left Menus such as Catalog, Extensions, Sales, Reports, etc. Here are the left menus visible under the Dashboard section,
Catalog Menu
The catalog section includes Categories, Products, Reviews, and other important setup for your store.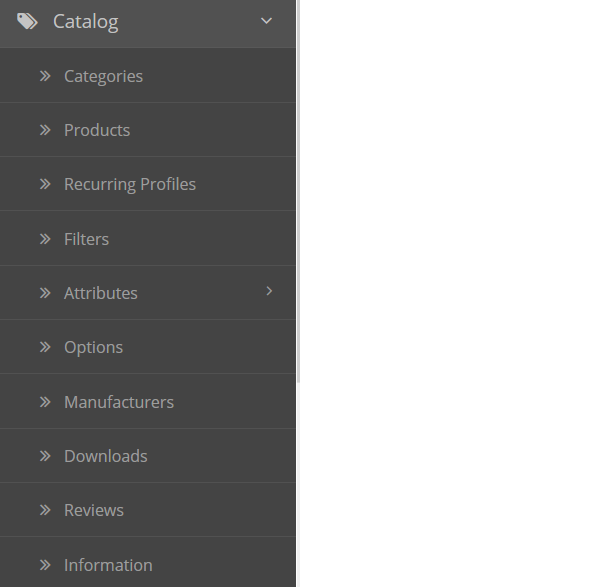 Extensions Menu
The extensions section includes options to add extensions. From here you can also filter extensions and upload new extensions.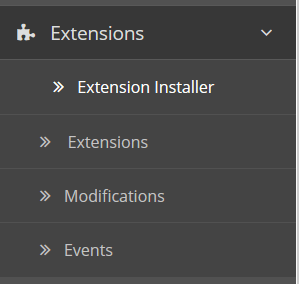 Design Menu
If you want to change the layout of your store as well as add a banner, then the design menu comes into use.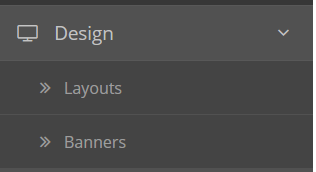 Sales Menu
Check orders, and returns from the sales menu. With that, you can also add new gift vouchers.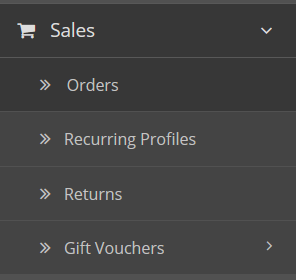 Customers Menu
Here, check the customer details, with the name, IP, email and other details. Also, add customer groups under this, such as Retailers.

Marketing Menu
OpenCart provides a separate section for marketing the store. It includes sub-sections to add Affiliates, Coupons, newsletter subscribers, and also add new marketing campaign.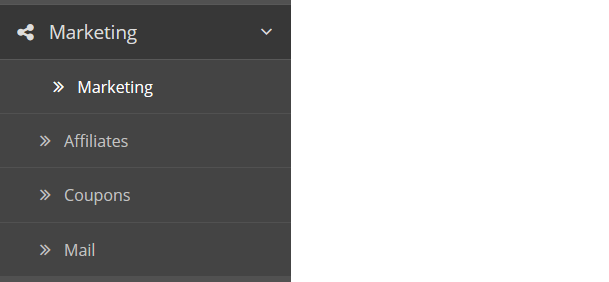 System Menu
Change the settings of your store with the System Menu.  You can also add a new language, currencies, and enable backups.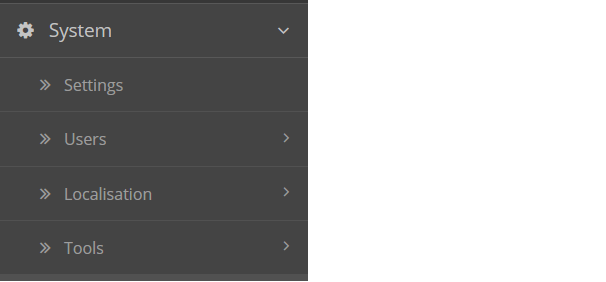 Reports Menu
Automatically generate reports with OpenCart. Under this menu, generate reports for sales, products, customer, etc.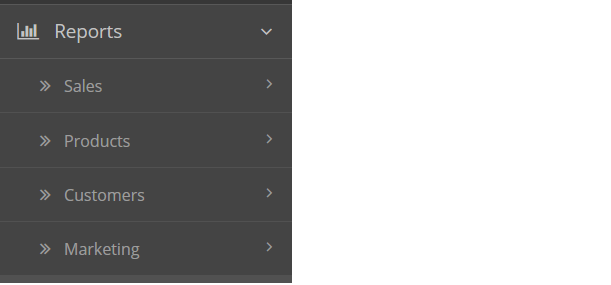 In this lesson we learned about OpenCart Dashboard Left Menus such as Catalog, Reports, Marketing, System, etc.